Grave maintenance is essential for protection from wear and tear due to nature's elements, such as sun, rain, dust, and sand.
It is important to maintain the grave to honor the deceased's memory and ensure the grave's durability for many years.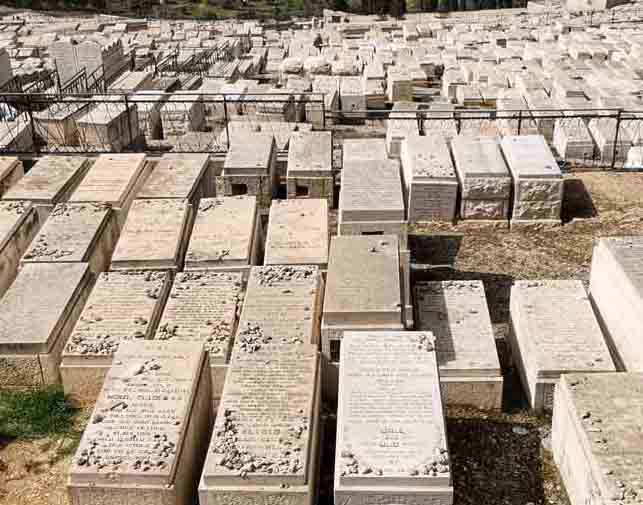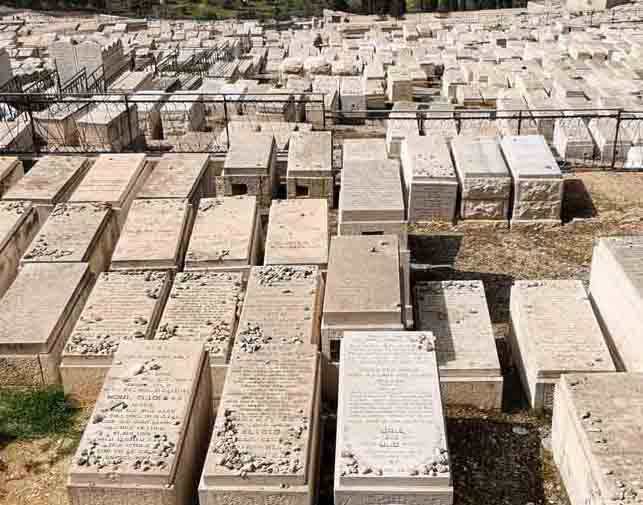 It is important to regularly clean the tombstone, so as to prevent mold, stains, soot and dust, and to preserve its good condition and durability over the years. Likewise, the weeds and grass that grow wild around it need to be frequently removed. 
Despite the fact that it is optimal and recommended to visit the grave and clean and maintain it on a regular basis, this is frequently impossible due to distance or a lack of time or ability. Many people are interested in preserving and honoring the memory of their loved ones but cannot come personally and maintain the grave due to various difficulties.
If you wish to preserve the honor of the deceased and the sanctity of the grave, and maintain it on a regular basis, you are invited to contact us and we will provide regular maintenance for the grave of your loved one, of blessed memory:
Complete the details on the attached form, and we will contact you in the near future: