Helping avreichim and needy families with inexpensive housing
Agudas Achim Anshei America Yerushalayim helps avreichim, (married Torah scholars) needy people, and families in distress by renting out apartments at minimal cost.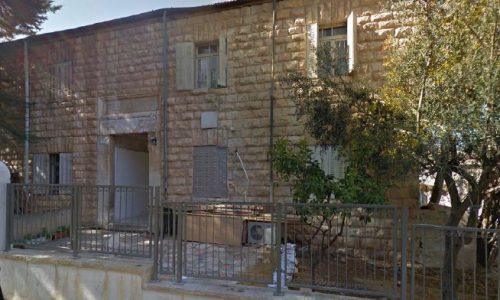 Inexpensive housing, information, and history
The Jerusalem neighborhoods of Zichron Moshe and Achva were constructed side by side during the late 1920s. 
The large, desolate plot of land remaining between the two neighborhoods was purchased by the group of American Jews who had established the Agudas Achim Anshei America Yerushalayim around five years earlier. 

After large-scale fundraising in Eretz Yisroel and the USA, the small neighborhood – that included thirteen apartments – was built with the goal of solving the difficult housing problem in the city, and granting their residents who had helped build them, with a place to live for the rest of their lives.
After the residents passed away, it was decided in the Agudah that the apartments would be rented to poor, needy avreichim at minimal cost to provide those needy people with help.
Today, Agudas Achim rents out the apartments to needy people at an extremely low price for a period of time determined by the Agudah. 
If you would like the merit of also being a partner in this mitzva and help needy avreichim with cheap housing: